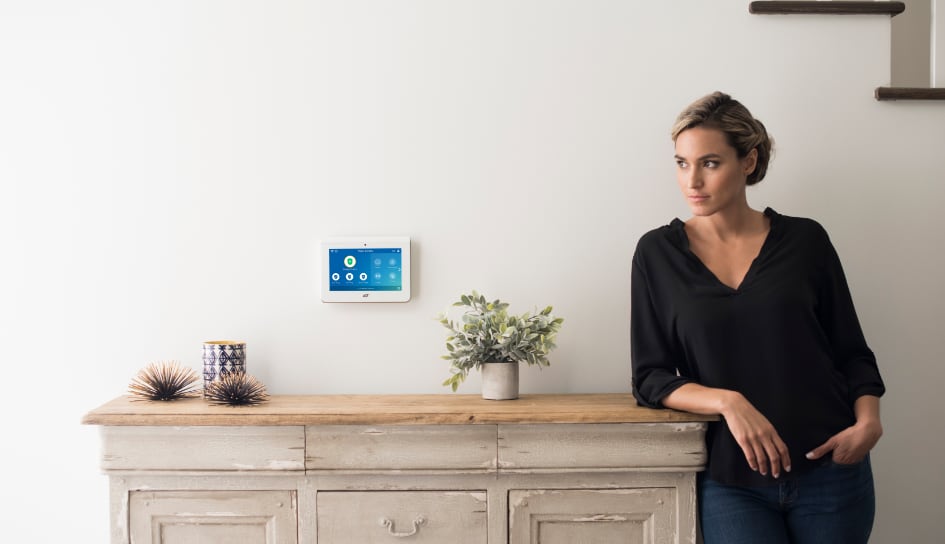 Which Little Rock Home Security Services Should You Use To Feel Secure?
How many Little Rock home security services should you need to feel safe in your own house? For starters, you could install several simple motion detectors near your exterior doors. Then build-out with a video doorbell and the latest alarms.
Consider these options for your home, but be certain that any component is equipped with around-the-clock monitoring from a a reputable, well-known service.
Motion Sensors Are Sought-After Security Components In Little Rock
These unobtrusive features are usually attached to or around windows or doors. Once installed, they utilize magnetic field technology to watch over your property. If the field is interrupted, the alarm will issue a high-decibel siren.
Just remember that the warning will get you up from a deep sleep if you're in the house, but they are less effective when you're away. However, if you implement Little Rock home security services from a business that features around-the-clock monitoring, you'll still receive notifications when you're travelling or away on business. When the system trips, it prompts a monitoring professional, and they will contact both you and your area's emergency professionals.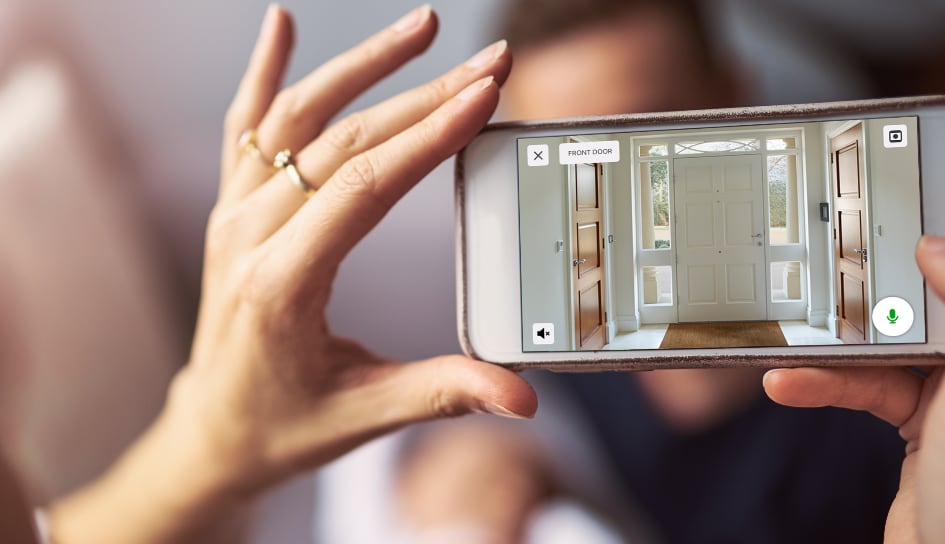 Home Security Cameras Help You Keep A Detailed View Of Your Property
Inside and outside cameras are worthwhile tools in the prevention of criminal activity. The leading options include high-definition resolution, wide-angle viewing, and two-way communication. When joining your surveillance devices to your comprehensive security system, you'll be able to see real-time footage on your mobile security app. You also can configure your cameras to act in response to warning devices -- and vice versa.
If you're not sure if you require a home security camera, go with a doorbell camera. These substitute for the doorbell you have now and hang in an unobtrusive manner next to your entryway. This will make it easier to determine if you're agreeable with cameras on your property. When you receive alerts of incoming packages or speak with delivery people via the two-way talk component, you can build out your surveillance to better fit your needs.
Enhanced Alarm Systems Assist in Keeping Your Little Rock Residence Safe And Secure
When homeowners reflect on Little Rock home security services, they are likely thinking about protection against intrusion. But, there are other critical elements that can keep your property safe and secure. For instance, a water detection sensor will help in protecting your house from unexpected water from a pipe leak. A carbon monoxide detector has the ability to quickly alert you to unseen gas build-ups. Additionally, you will find advanced fire alarms can warn you more rapidly and in other ways such as when there's an influx of heat or when an abundance of smoke is present.
Like your motion detectors, the foundation to effective safety components is around-the-clock monitoring. You will be notified if a disaster unfolds while you're not home, so you can return to your house before it's too late. Your monitoring agents will also reach out to the fire department to make certain help arrives quickly. Your alarms can even warn you by means of your security app, so you should never come home from vacation shocked to find your basement underwater.
Secure24 Alarm Systems Will Help You Select The Ideal Little Rock Home Security Services For Your Residence
The safety and security of your loved ones and possessions is one of your primary concerns, and there are some simple ways to get the Little Rock home security services your property needs. Our security professionals can carefully explain the available choices and implement the perfect security package for you. Dial (501) 226-1522 or submit the following form to start.
Areas Served Around Little Rock By Secure24 Your Local ADT Authorized Dealer